Free Marketing Resources for SEO Experts
Welcome to the Pista Technologies Marketing Resources for SEO Experts. We understand that in the rapidly evolving landscape of SEO and digital marketing, staying up-to-date with the latest strategies, tools, and trends is crucial. That's why we've created this dedicated resource page, providing SEO experts with marketing resource guides, insights, and tips to help you navigate the world of digital marketing successfully. Our marketing resources are designed to help you fine-tune your strategies, keeping you ahead of the competition in the digital race.

At Pista Technologies, we know that SEO is one of the most important parts of digital marketing. Our resources cover a wide range of subjects, from the technical, like on-page and off-page optimization, to the strategic, like content marketing and link building. Our resource center has what you need, whether you want in-depth guides, the latest news in your field, webinars, or interactive tools. We want to help you build and keep up a dynamic SEO strategy that increases the visibility of your website, drives organic traffic, and supports long-term growth.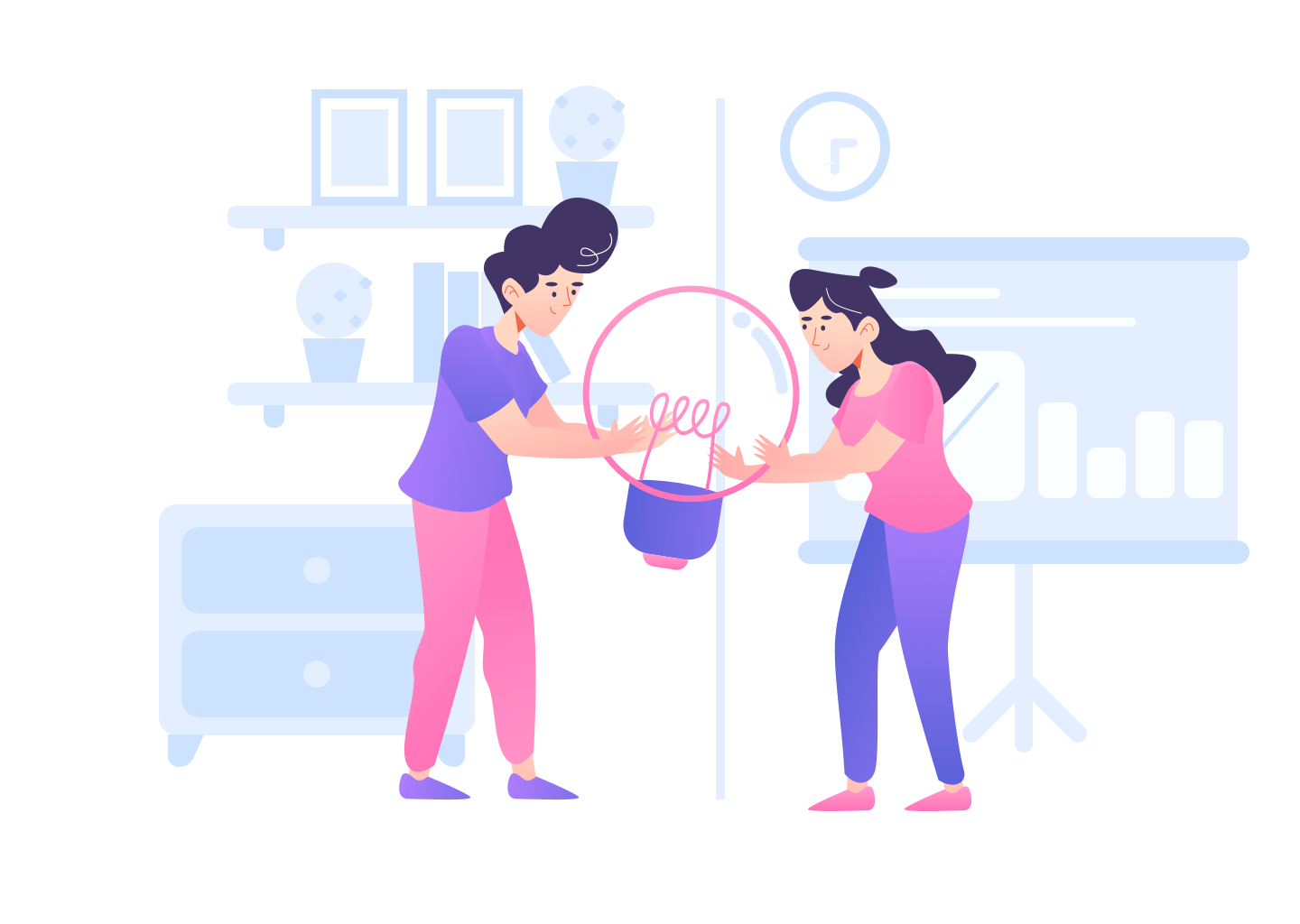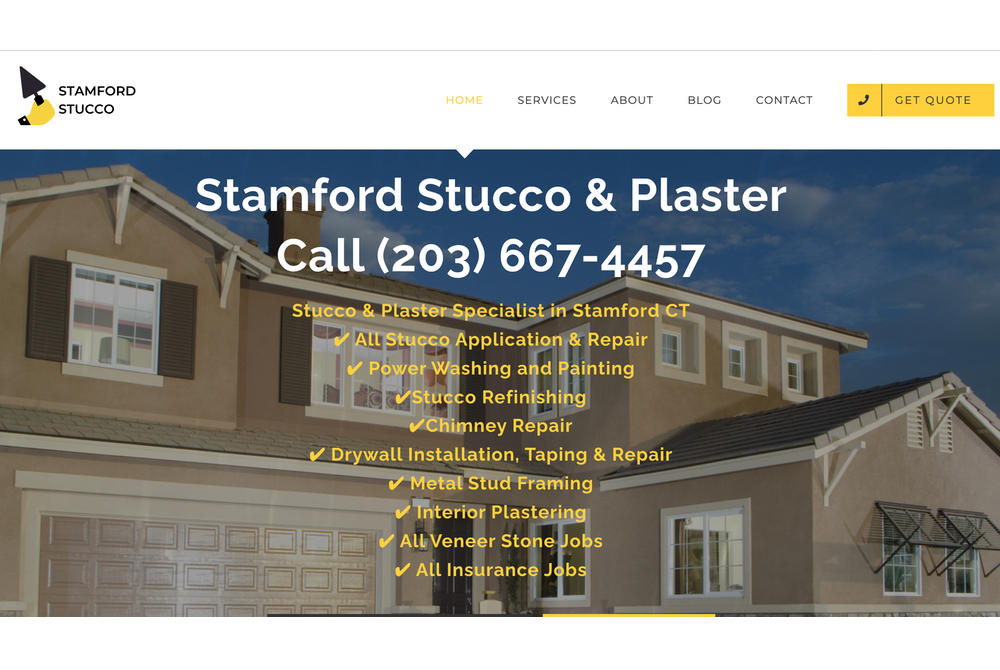 This website achieved Google ranking in four months: Ranks #1-#3 for keyword "Stucco Contractors…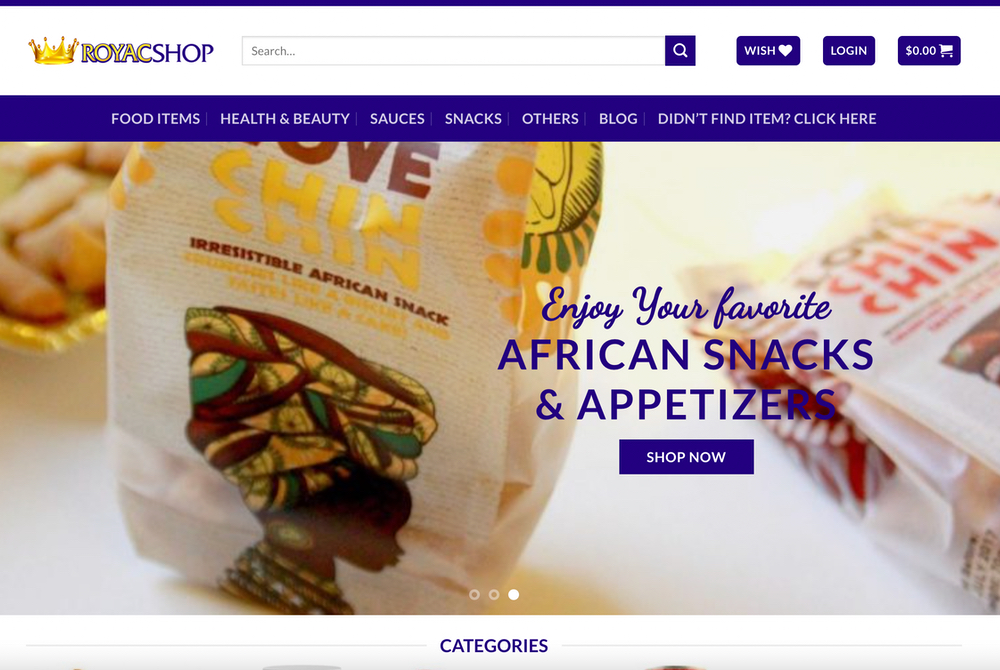 We designed this website with a smart SEO strategy to attract online customers via…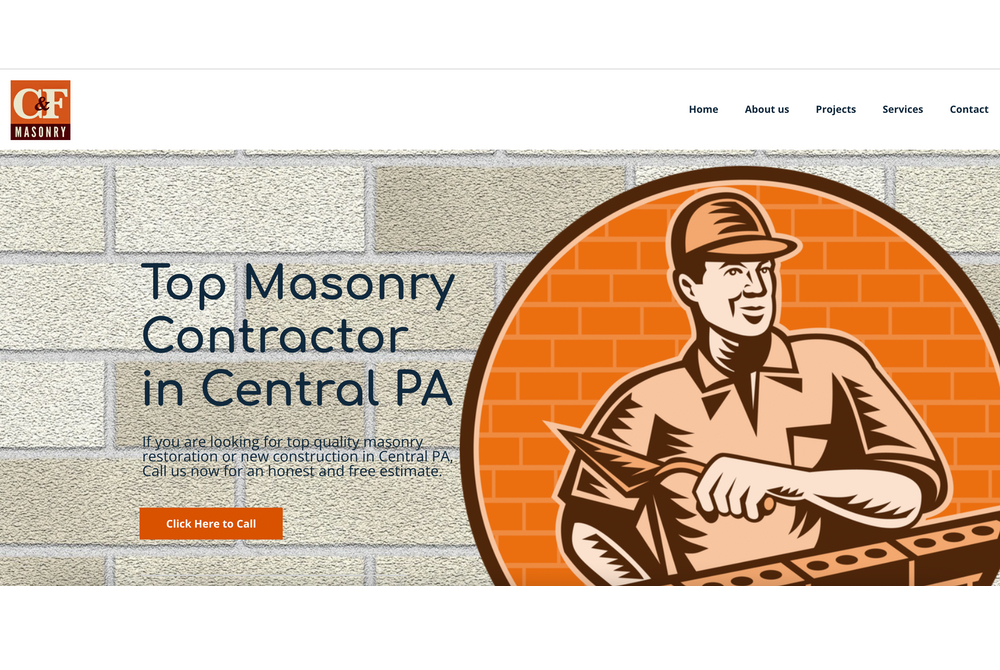 Currently, 65% of the total traffic on the website and most of the online…