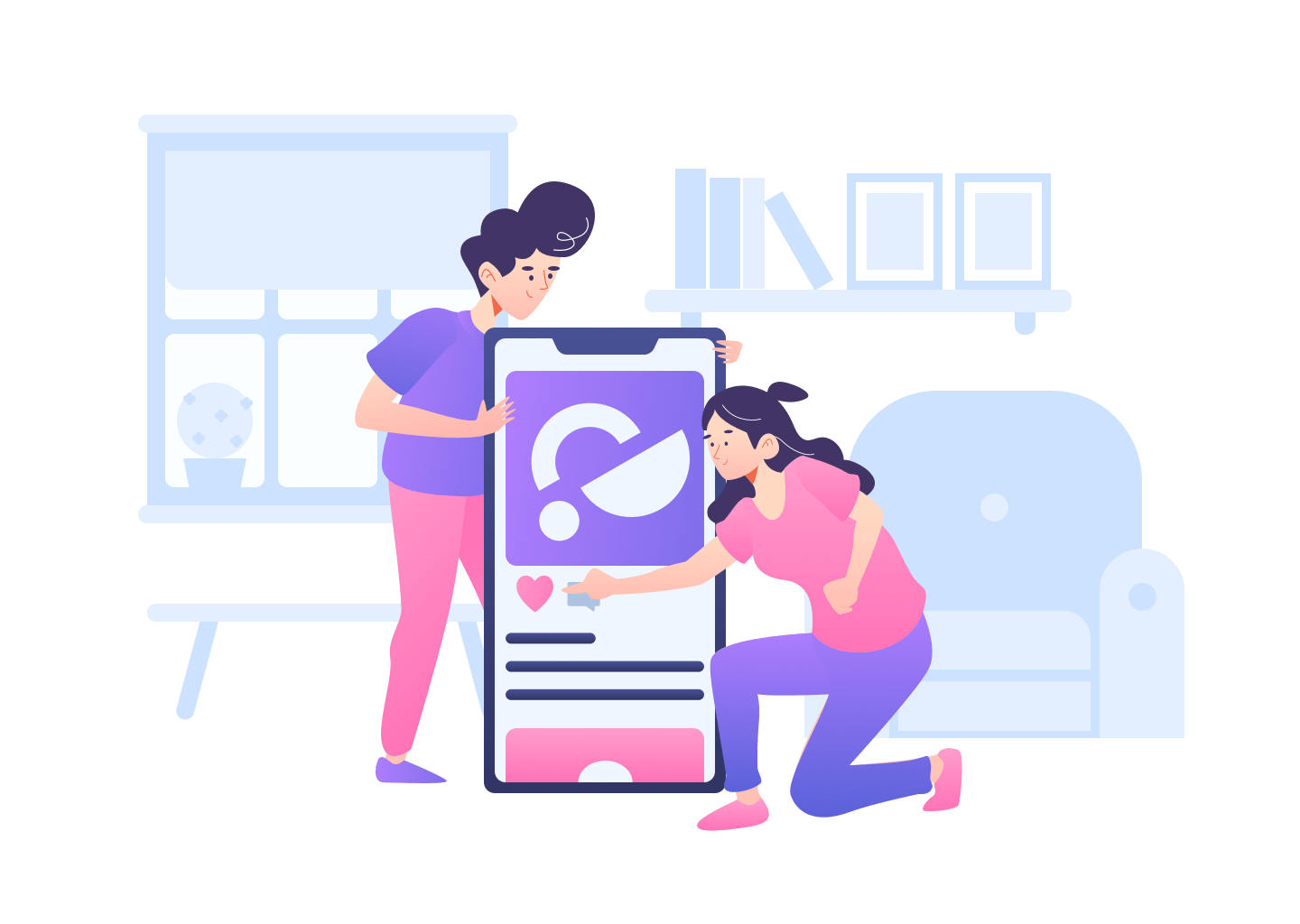 Local Business Online Presence SEO Audit and Analysis
A successful, digital strategy is based on a correct analytics setup of your website and your business.
Complete Business SEO Audit and Analysis
A complete, business SEO audit and analysis includes your site and campaign's research for getting a clear understanding of your industry. It also determines your current position within your marketplace versus your main competitors.
A thorough audit identifies and eliminates potential obstacles to your website's performance, laying the groundwork for your broader digital marketing efforts. The comprehensive analysis provides design recommendations, content marketing strategies, and a plan to meet your business needs and goals. It also enables us to establish and define appropriate aims and objectives, crucial in your personalized marketing campaigns.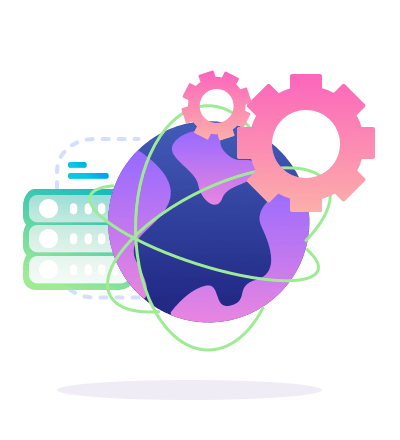 At Pista, we work closely with our clients when establishing goals and objectives for their online activity. Our team of experts uses a wide range of industry-tested tools, resources, and techniques to analyze your business, customers, and competition accurately. At the end of our analysis and audit, we submit a comprehensive report on our findings, including clear and informed recommendations about the next steps.
Ongoing performance strategy
Our reports provide complete transparency, which you can use to improve your ongoing performance-optimization strategy.
Projects optimizing behavior
We can plan projects well through enterprise technology and improve user experience. All of them are made to be as effective as possible for each client's business needs and commercial goals.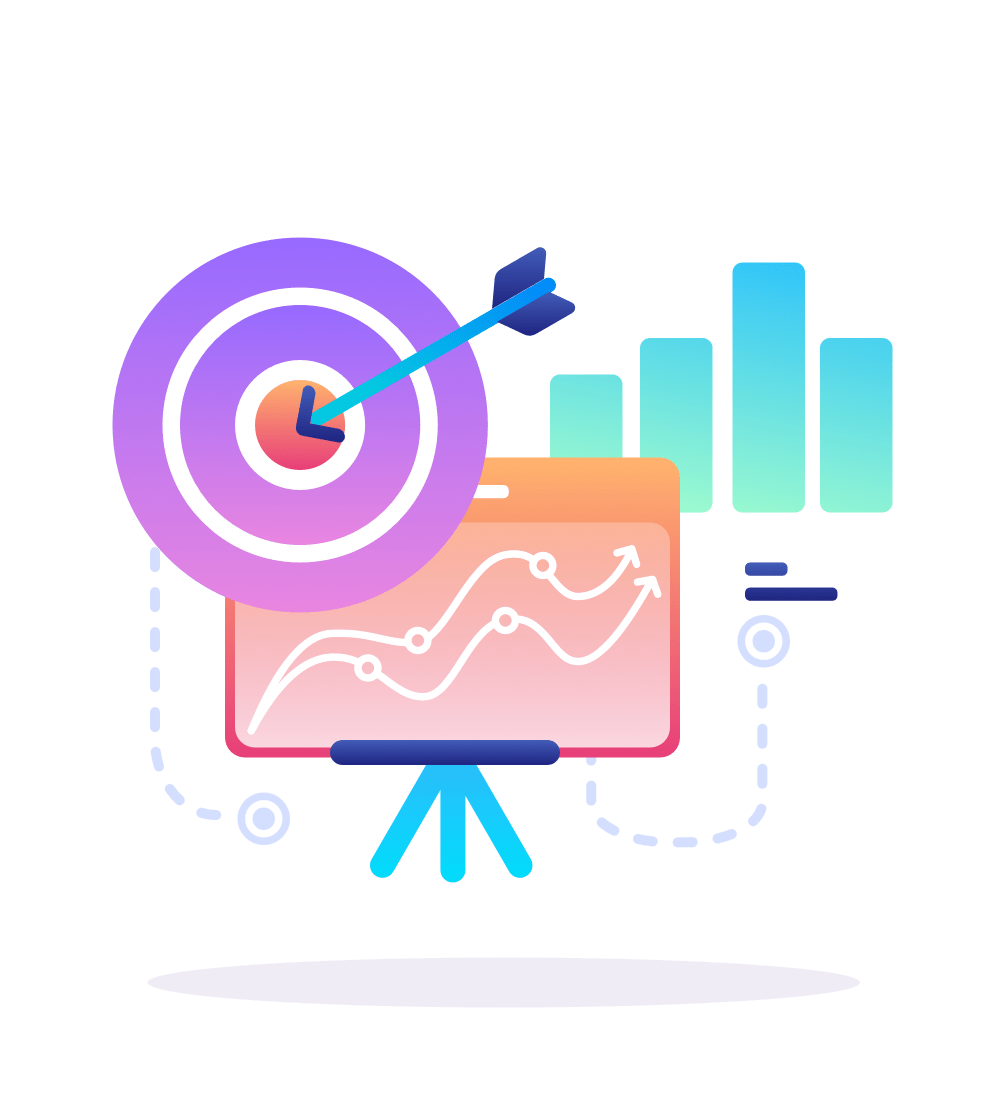 We offer real-time analytics, analytics on individual website pages, market analysis, content auditing, competitor auditing, customer auditing, and influencer analysis. We also make "personas," which are a good way to understand what your users want while putting your personalized strategy's most important features and functions for success at the top of the list.
Our analytics program has many useful features, such as custom filters, automated tasks, event tracking, funnel visualization, assisted conversions, visitor flow, reverse goal paths, and many more, depending on your business needs.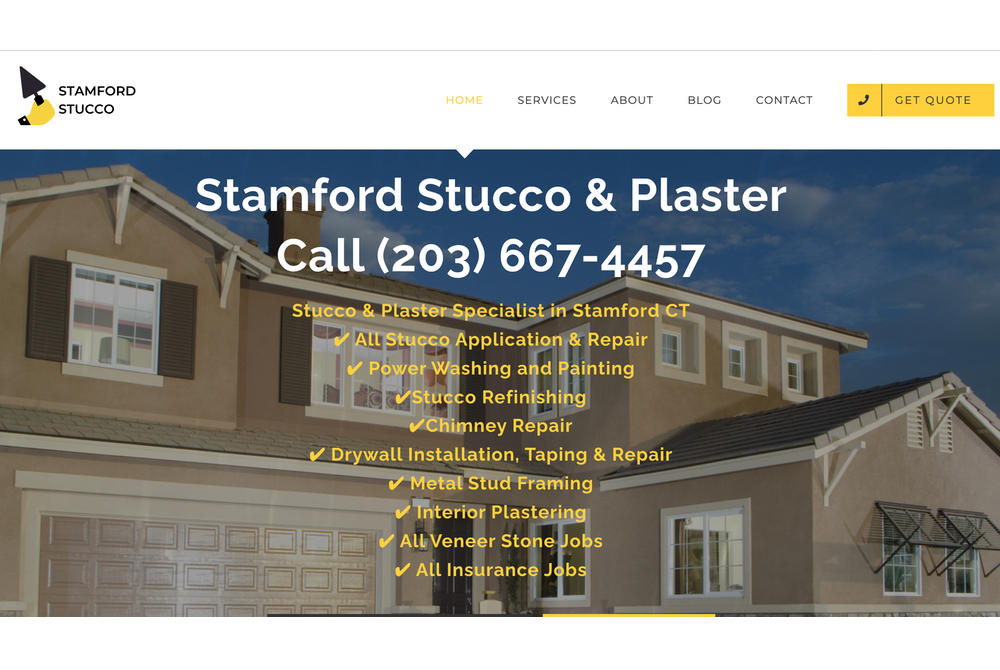 This website achieved Google ranking in four months: Ranks #1-#3 for keyword "Stucco Contractors…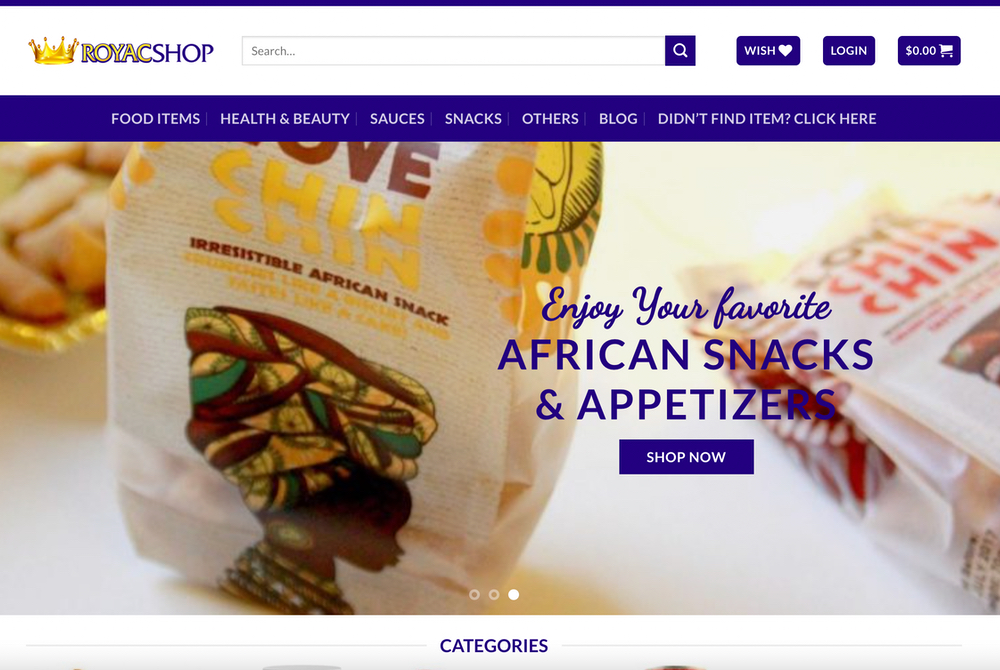 We designed this website with a smart SEO strategy to attract online customers via…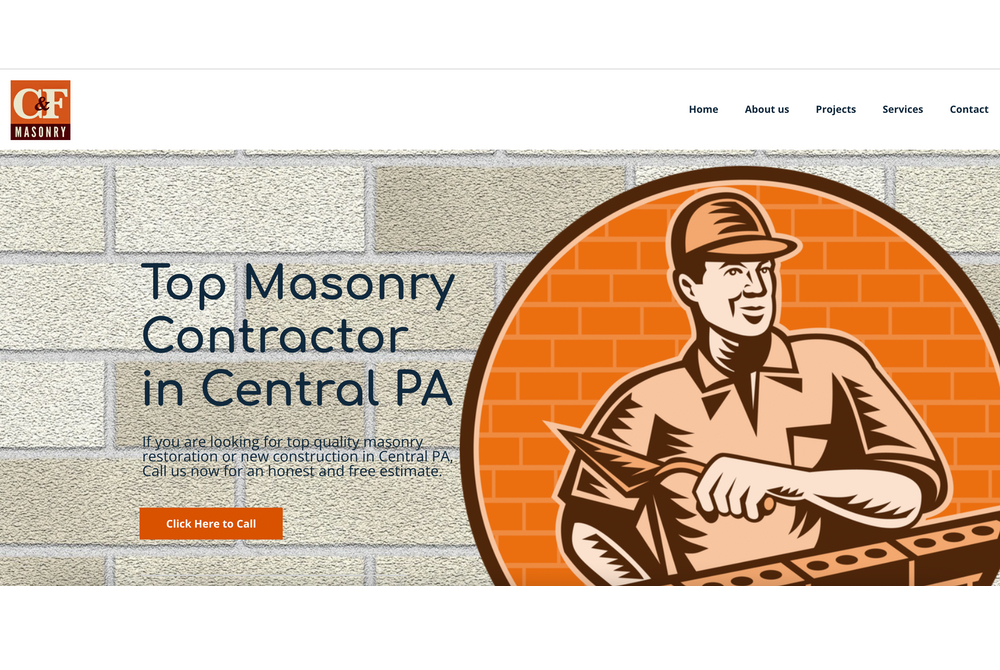 Currently, 65% of the total traffic on the website and most of the online…
GROW TRAFFIC & INCREASE REVENUE
Tell us about your project
Let us help you get your business online and grow it with passion
Get a professional business analysis or audit of your online marketing and branding strategy tailored specifically to meet your needs.
"We've looked at a lot of SEO solutions but these guys were always the clear favorite. They have the right strategy and they've been awesome to work with." May Liam
CEO Stamford Stucco LLC
"We have a constant flow of new leads thanks to this amazing SEO company. They gave us all the tools to convert leads into customers." Jeffery Polk
CEO & Founder
"This incredible team managed to not only get us top positions on Google for all of our top keywords, but they kept us there, as well! I would highly recommend this company to anyone." Gabriel Townsend
Quality Realty Service