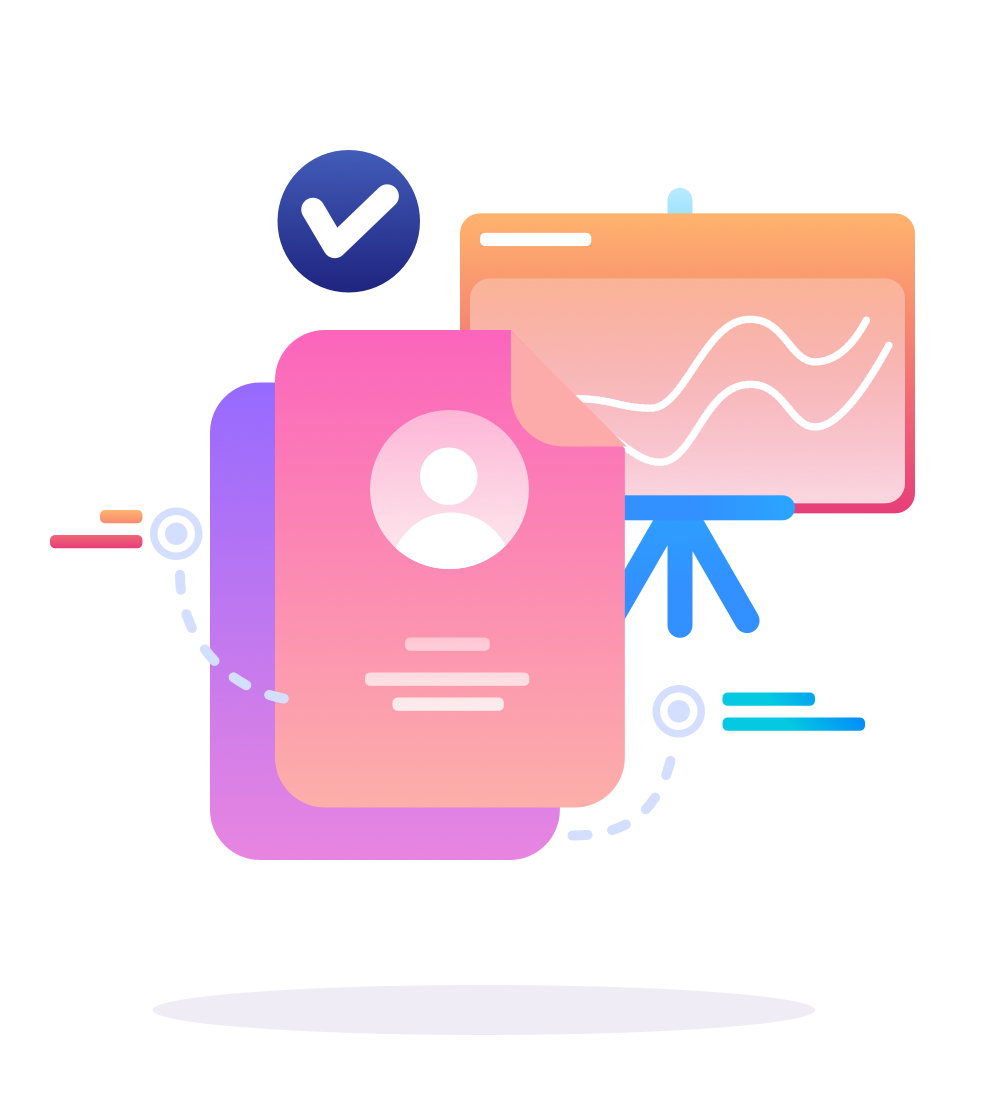 Social Media Marketing in New York
Welcome to Pista Technologies, where you can get innovative and complete social media marketing solutions all in one place.
Welcome to Pista Technologies New York, where you can get innovative and complete social media marketing solutions all in one place. In a world where being online is important for visibility and growth, social media has become a great way for businesses to connect with customers.
At Pista, we know how powerful social media can be, so we use it to make dynamic marketing campaigns that connect with your audience and get results you can measure. Our services are made to change your social media presence by giving you high-quality content, getting you to post every day, and getting you more followers.
Our strategy for marketing on social media is based on a deep understanding of the digital world and a desire to stay ahead of the curve. We know that each social media platform has its own way of working and what its users like. So, our team of expert strategists ensures that your content fits each platform, whether it's Facebook, Twitter, Instagram, LinkedIn, or Pinterest.
We focus not only on making interesting and useful content but also on building a strong social media strategy that includes clear goals, figuring out who the audience is, and analyzing the results. This ensures we don't just add to the noise; instead, we start a conversation your audience wants to join.
At Pista Technologies, we know how social media marketing and SEO work together in complex ways. Even though social media's direct effect on SEO is debatable, there's no denying that a strong social media presence makes your brand more visible, which can help your SEO efforts. By making social media content that people want to share, we make it more likely that people will link to it, which helps your SEO.
On the other hand, good SEO practices make your content easier to find on social media platforms, which creates a positive feedback loop. By using SEO in our social media marketing plans, we ensure that your brand gets more attention, traffic, and, in the end, more engagement. Trust Pista Technologies to get your brand the attention it deserves on social media.
Brand Monitoring
We can help you improve and track the reputation of your business and find out how people perceive your brand.
Social Media Followers
Facebook, Twitter or Pinterest content can increase your traffic in a short period of time. Our experts can help you determine the most suitable type of content and platform for your brand.
Social Media Management
Our team of social media experts can manage your accounts on your behalf and engage with your audience.
Setup & Custom Profile Design
We create and customize Social media profiles with quality content and aesthetics that resonates with your brand and audience.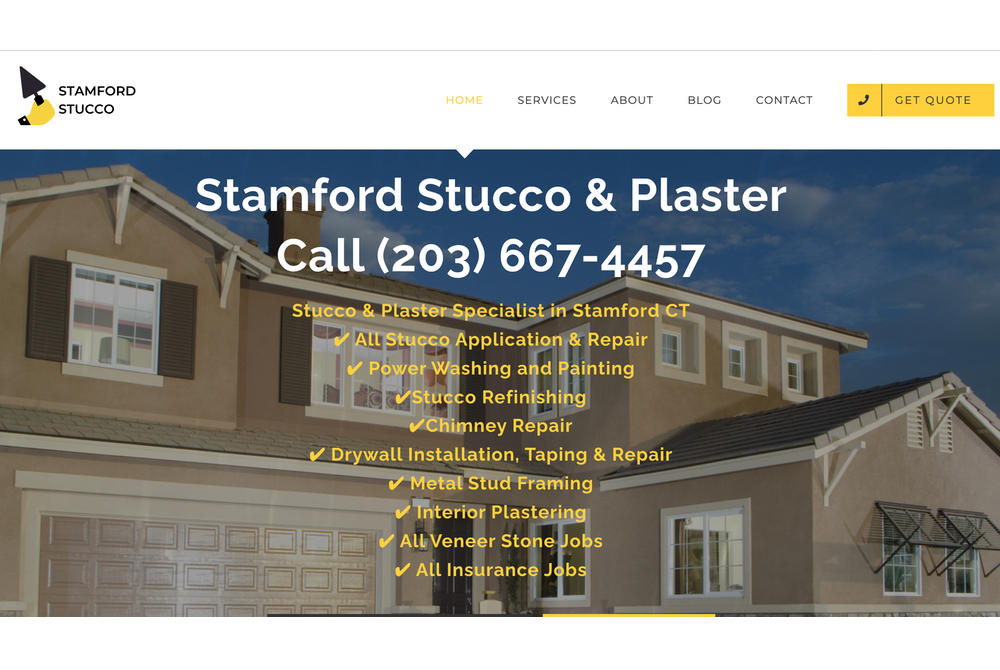 This website achieved Google ranking in four months: Ranks #1-#3 for keyword "Stucco Contractors…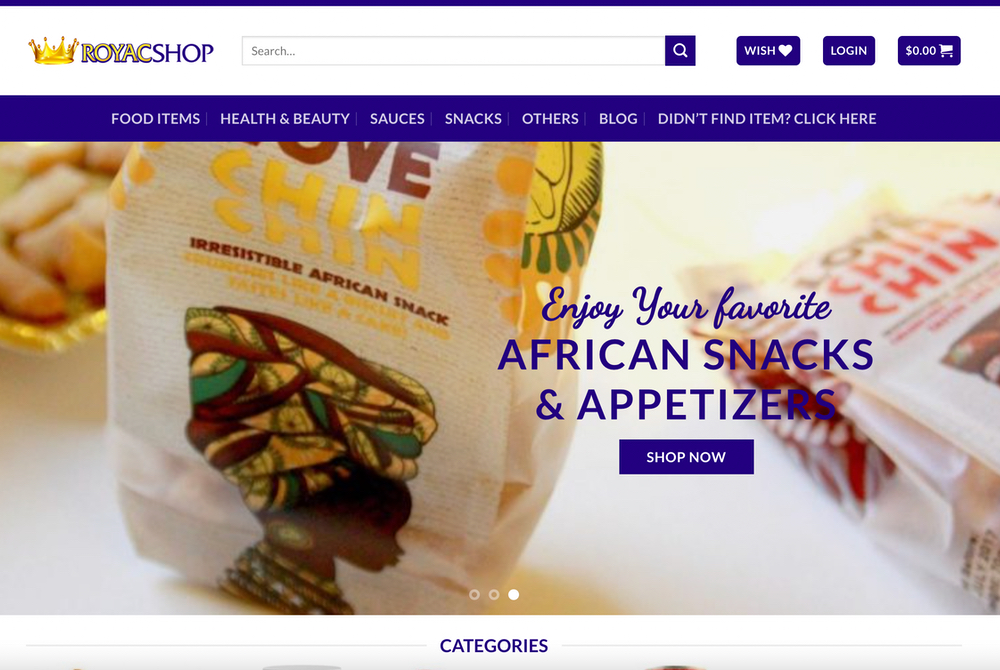 We designed this website with a smart SEO strategy to attract online customers via…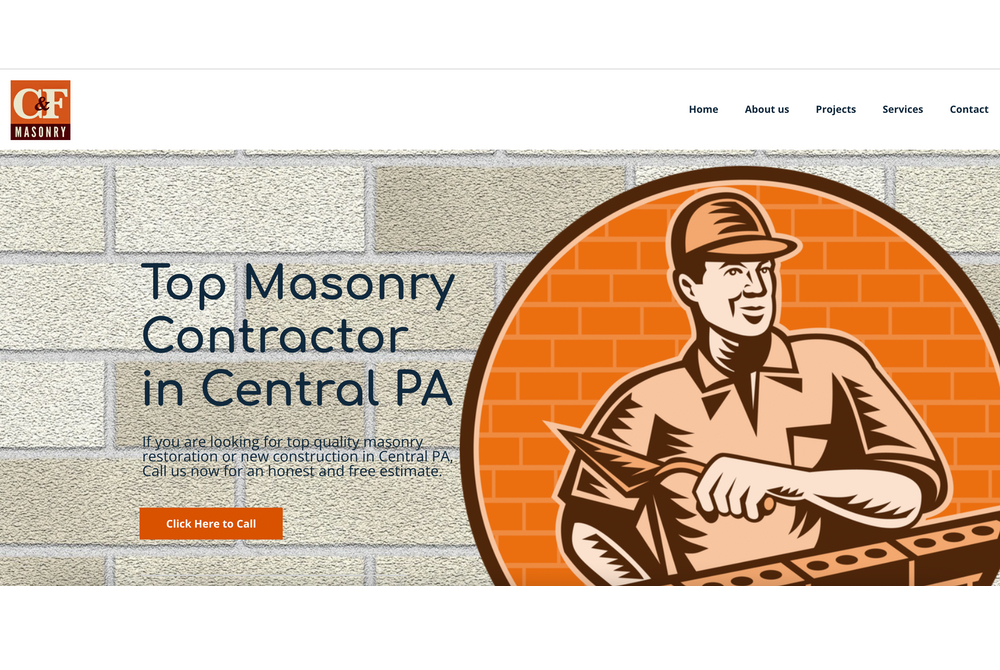 Currently, 65% of the total traffic on the website and most of the online…
GROW TRAFFIC & INCREASE REVENUE
Tell us about your project
Let us help you get your business online and grow it with passion
Our team can help you unlock the full potential of your social media marketing, SEO and online publicity!
"We've looked at a lot of SEO solutions but these guys were always the clear favorite. They have the right strategy and they've been awesome to work with." May Liam
CEO Stamford Stucco LLC
"We have a constant flow of new leads thanks to this amazing SEO company. They gave us all the tools to convert leads into customers." Jeffery Polk
CEO & Founder
"This incredible team managed to not only get us top positions on Google for all of our top keywords, but they kept us there, as well! I would highly recommend this company to anyone." Gabriel Townsend
Quality Realty Service